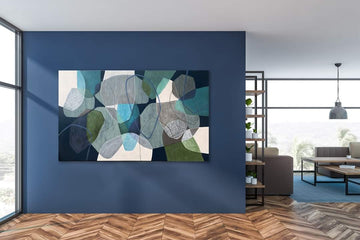 Explore the World of Contemporary Art
At Galerie Bloom, we celebrate contemporary art in all its splendor. Founded with unwavering passion for artistic expression, our gallery showcases renowned professional artists who push the boundaries of creativity.
Our mission is to present captivating, carefully curated works ranging from vibrant paintings to evocative sculptures and much more. We take pride in offering our visitors an immersive journey into the realms of boldness, emotion, and artistic innovation.
Whether you are a passionate collector, an art enthusiast, or a curious seeker of inspiration, we invite you to explore our online gallery and exhibition space to discover unique pieces that resonate with your artistic sensibility.
Immerse yourself in the enchanting world of contemporary art at Galerie Bloom and let the limitless creativity of our talented artists transport you.
Discover Our Artists
An eclectic selection of distinguished artists
Now located on Saint-Paul Street, Galerie Bloom, owned by Julien Michaud and Stéphanie Rivet, is home to an exquisite and thoughtfully curated collection of acclaimed artists. With over two decades of experience in the art market, Julien and Stéphanie have meticulously built a team of experts specializing in art sales, shipping, installation, and cultural mediation. This collective expertise ensures that Galerie Bloom offers its patrons a truly comprehensive and immersive art experience.
Discover Our Artists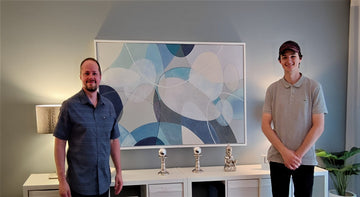 Tailored Services for Your Home
We offer a comprehensive range of services to our clientele.
Through our expert curators, we first offer a selection of 'artists to watch' who will captivate you with the aesthetics of their work.
If you have walls to fill, but want to ensure that your 'favorites' are properly showcased, we can provide you with a free photo montage that will give you a good idea of how it will look once installed.
We also offer a trial service, either at your home or office.
Various payment methods, our framing service, home delivery, and installation are all carefully designed to enhance your buying experience.
Discover Our Artists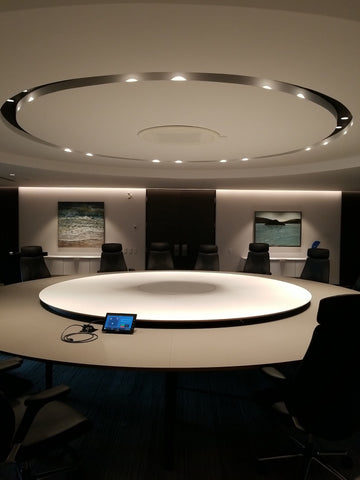 Services for your business
An original artwork adds character to your space, showcases your boldness and your openness to creativity. Your artwork will become a conversation piece, will beautify, enrich and make your workspace unique.
Moreover, with the various tax incentives offered by the provincial and federal governments, the investment is to your advantage.
Galerie Bloom chooses to offer your artwork from Canadian artists that are currently active to ensure that you are getting the most out of your acquisitions. Come by and discuss it with our advisors.
Show your true colors!
Contact Us
Management team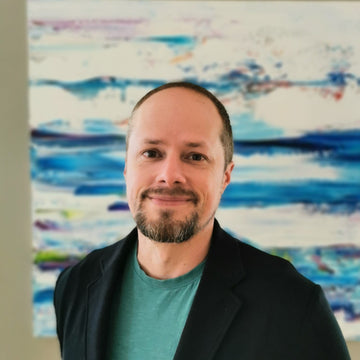 Julien Michaud
Gallery Owner
Stéphanie Rivet
Gallery Owner
Samuel Michaud
Sales & web consultant